Louis-Henri, Duc de Bourbon, Prince de Condé (1692-1740), also referred to as Monsieur le Duc, was born in Versailles and was related to the royal family as he was the elder cousin of the King of France Louis XV (1710-1774). Described as tall and thin with only the use of one eye, Monsieur le Duc stood 'perched on top of his heron legs' and was said to be incapable of broad political thought. Despite these attributes, he was fabulously rich, having added to his fortune by speculating on the système de Law created by John Law (1671-1729).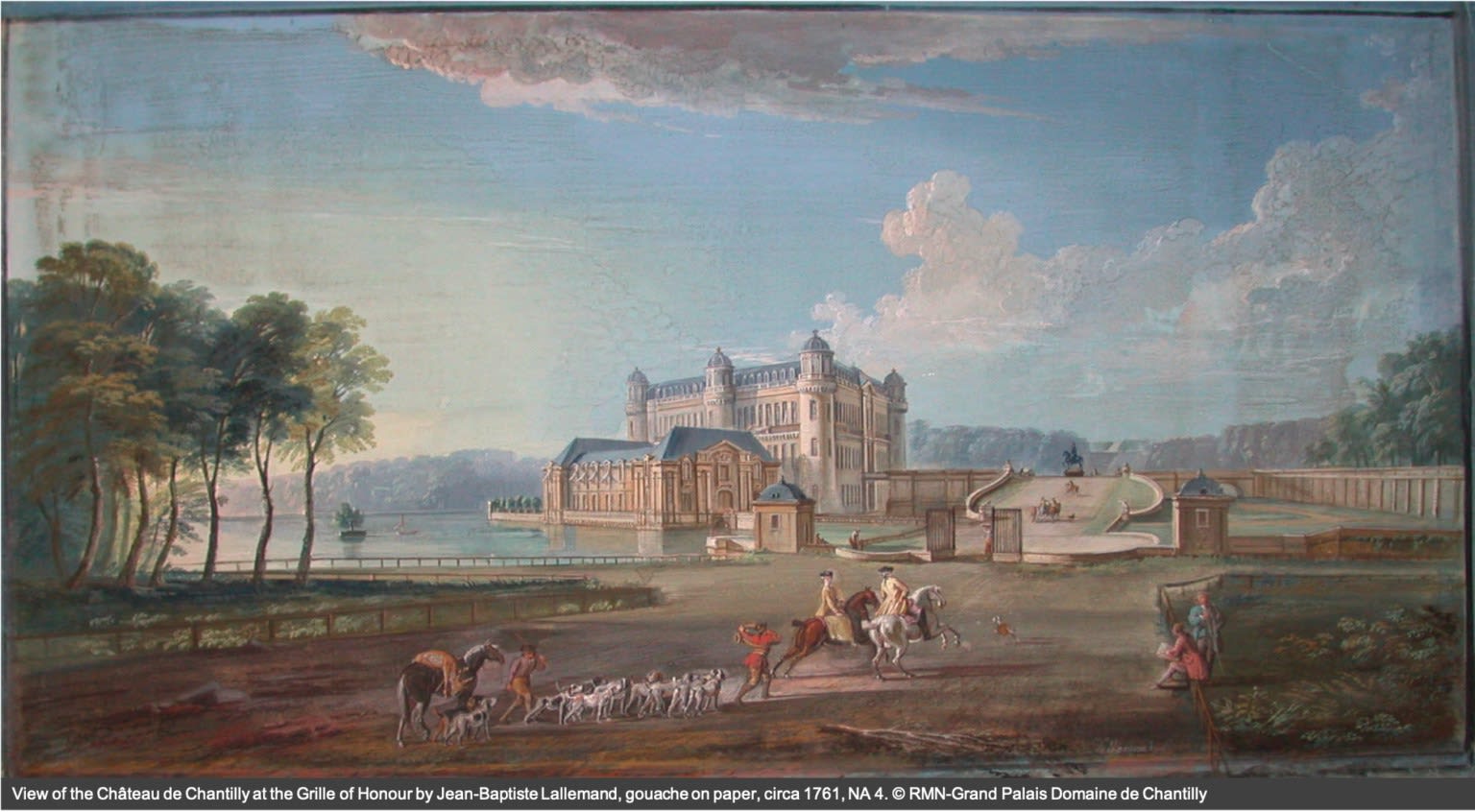 As the head of the house of Bourbon-Condé, le Duc inherited the family seat of Chantilly, situated just north of Paris. With his enhanced wealth, he rebuilt and restored parts of the château and built stables to accommodate his love of hunting. Here, he would carry on the tradition of courtly life, set down by his great-grandfather Louis II (1621-1686), le Grande Condé, where he hosted lavish parties and was patron to the arts.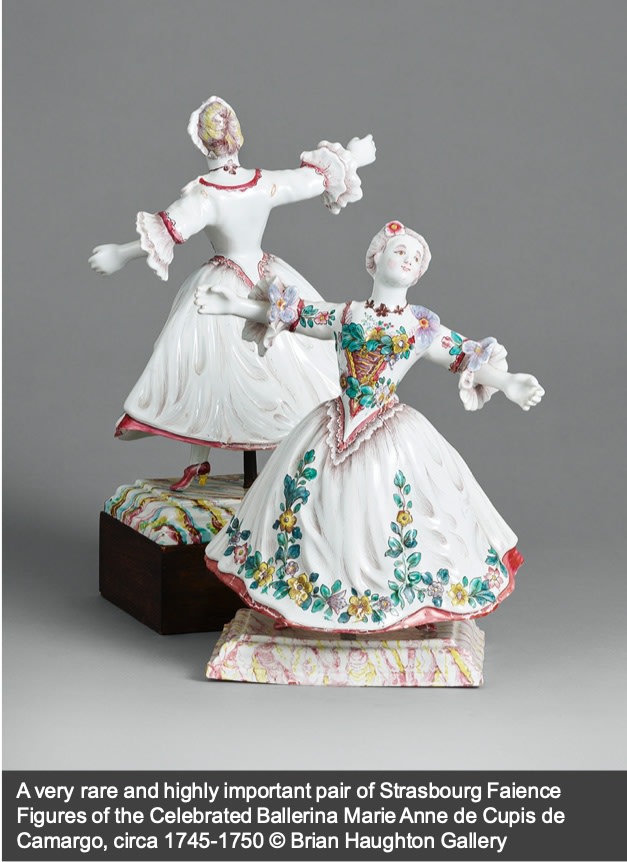 When visited by Louis XV at around five in the evening on the 4th November, 1722, the king was greeted by le Duc with three royal artillery salutes. The next day, he was taken to the menagerie where Orpheus played the violin 'and hearing the sound of this instrument most of the animals the king had come to see came out of two groves…'. Then, at six o'clock in the Orangerie, a production of Le Ballet de Chantilly, Le Ballet des Vingt-Quatre Heures by Marc-Antoine Legrand (1673-1728) was performed with musical accompaniment by Jacques Aubert (1689-1753).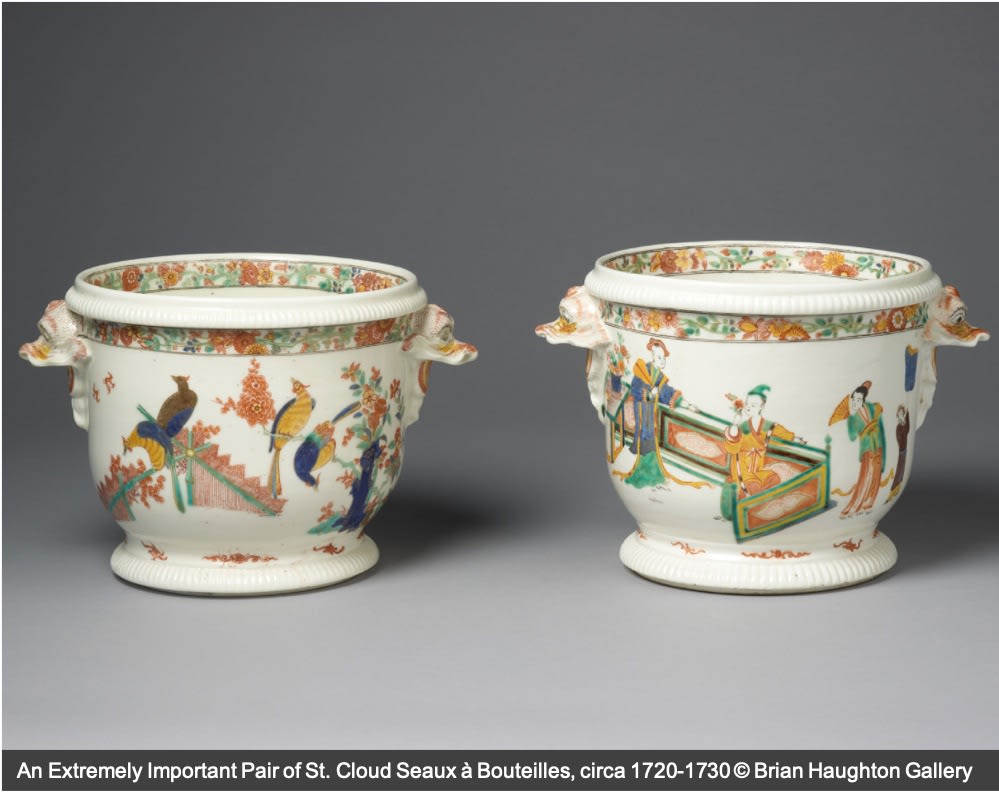 Following the performance, deer hunts were organised for the king across the Chantilly estate. Afterwards, the game was then presented along with an abundance of food and all kinds of liquors. In the eighteenth century, wine was served with each new course and connoisseurs were obsessed with keeping optimal temperatures, especially given the improvements made to wines such as champagne produced by Dom Pierre Perignon (1638-1715); hence, the need for wine coolers such as this pair of St. Cloud Seaux à Bouteilles, which shows front and back designs of birds and courtiers.
The young king was clearly delighted with his cousin and his hospitality as repeat visits were made. In 1723, the king appointed le Duc to be his prime minister after the death of the regent Philippe II, duke of Orleans (1674-1723). This, however, would be a short lived position as he was so unpopular at court that the king banished him in 1726 and he lived in exile at Chantilly. While he was pardoned the next year, le Duc would never receive another position of influence and so he turned his attention to supporting the arts.
Among his many passions, we know the duke was fond of music as he was the patron of violinist Jacques Aubert, whose career started at Chantilly. Aubert would move on to create his own compositions achieving success as first violinist in the Académie Royale, Paris. In 1735, Aubert performed his Concertos for 4 Violins and Basso Continuo at the Concerts spirituels, the first of its genre by a French composer. Recently revived by the French ensemble group Les Cyclopes, we too can now experience the musical talent enjoyed by Monsieur le Duc!
In 1728, pressured to remarry after his first wife Marie-Anne de Bourbon-Conti (1689-1720) had died with no issue, le Duc wed the German princess Caroline Charlotte of Hesse-Rheinfels (1714-1741). On arrival at her new home, she was met with the sound of trumpets and timpani at the entrance to the Chantilly forest. A variety of floral bouquets and all manner of vegetables were then presented to her as gardeners brought seven large baskets consisting of oranges, lemons, cucumbers, artichokes, lettuce, to name a few…
Musicians then gathered, playing the hurdy-gurdy, whilst twenty-four girls dressed in white and adorned with flowers serenaded the new duchess singing:
Venez régnez sur tous les coeurs,
Dans ce riant bocage
Par ces guirlandes, par ce fleurs,
Jugez de notre hommage,
De l'innocence de nos moeurs
Vous y voyez l'image.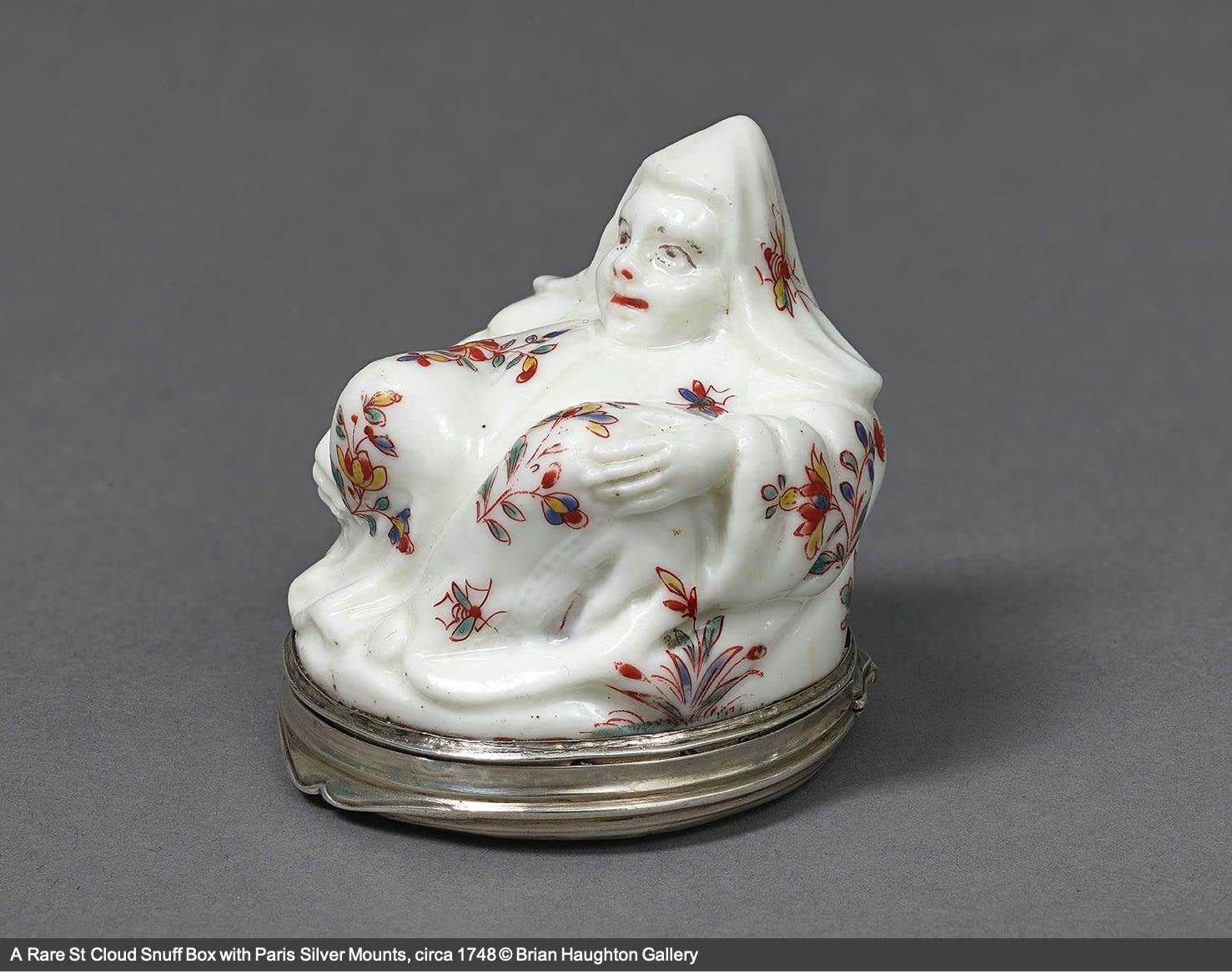 This second marriage would prove more successful as Caroline produced a male heir but interestingly, it would seem she also shared a passion for ceramics with the duke as she owned a collection of various Oriental and European porcelain. Within her collection, it appears she, like the duke, had a particular fondness for perfume as she had a significant collection of snuffboxes. Snuff was consumed by the upper classes and could be scented with a variety of floral aromas or heavier perfumes such as ambergris or musk. As Meredith Chilton explains, 'When snuff was offered to another person, the box would have been tapped three times and upended in the palm of the left hand, revealing the delicate floral decoration on the base; when it was opened, the matching floral decoration inside was revealed'.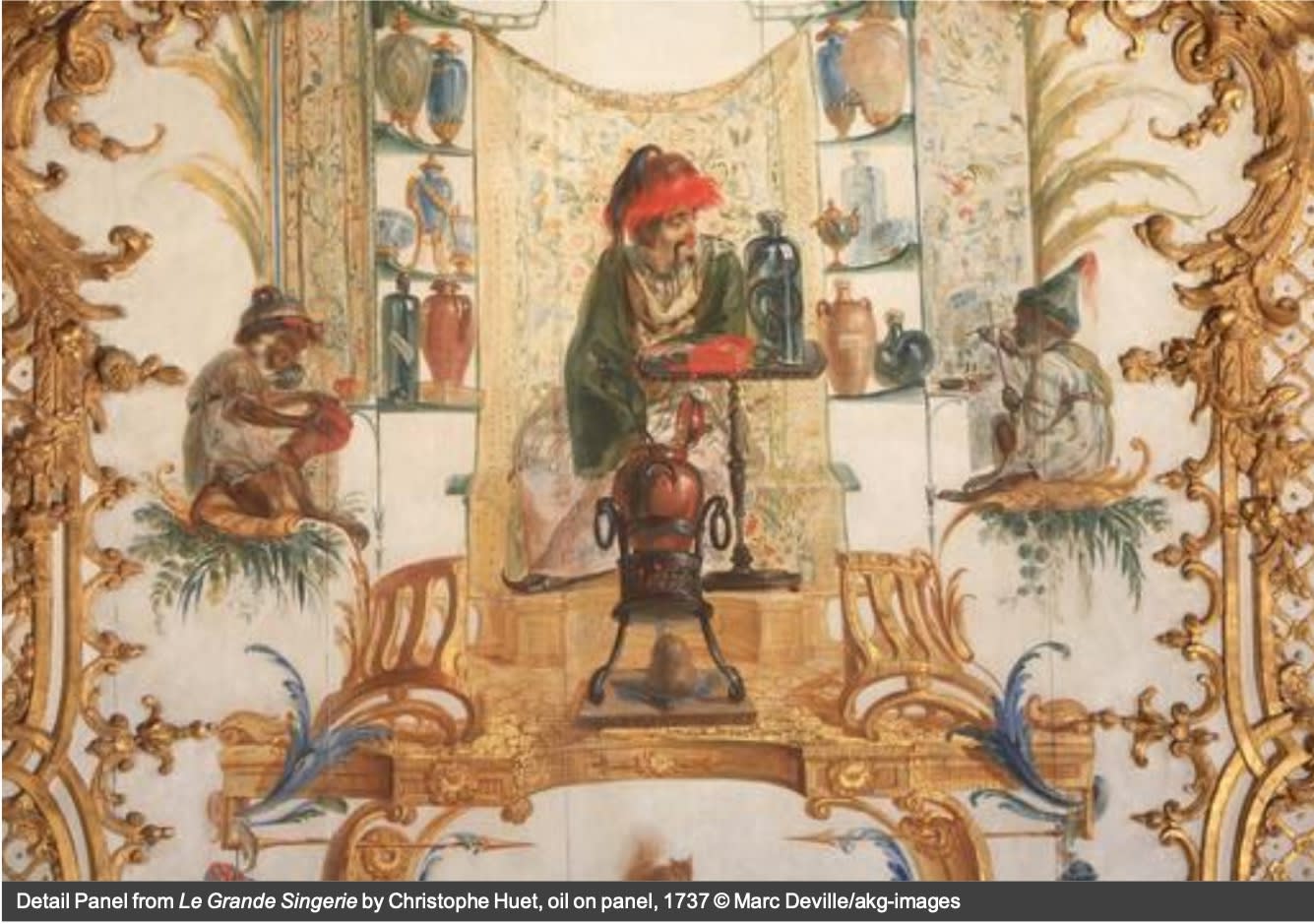 Barred from official proceedings at court, Monsieur le Duc, with his new wife and huge fortune, set his mind to establishing his own porcelain manufactory. Along with the chateau and gardens, le Duc inherited a collection of oriental porcelain, notably a variety of polychrome decorated Japanese Kakiemon wares. Already captivated by perfume concoctions, it seems he was also an amateur alchemist consumed with all things exotic from Oriental lacquers to textiles, and of course, porcelain.
Having tried, unsuccessfully, to produce porcelain himself, le Duc enlisted the services of Cicaire Cirou (1700-1755), a former porcelain painter at St. Cloud. In 1730, le Duc provided land and buildings for a porcelain factory, thus establishing the Chantilly manufactory where its output would be marked with a hunting horn.
The early soft-paste of Chantilly porcelain was a combination of white sand, soda, frit and marlstone. As the body was not white enough in its emulation of Japanese hard-paste porcelain, a lead glaze opacified with tin ash was added to achieve a characteristic milky whiteness. Oriental forms were also adapted to European taste and function, to both visually delight and stimulate the senses as seen in this Pair of Chantilly Seated Laughing Pagodas, mounted to form a set of perfume burners.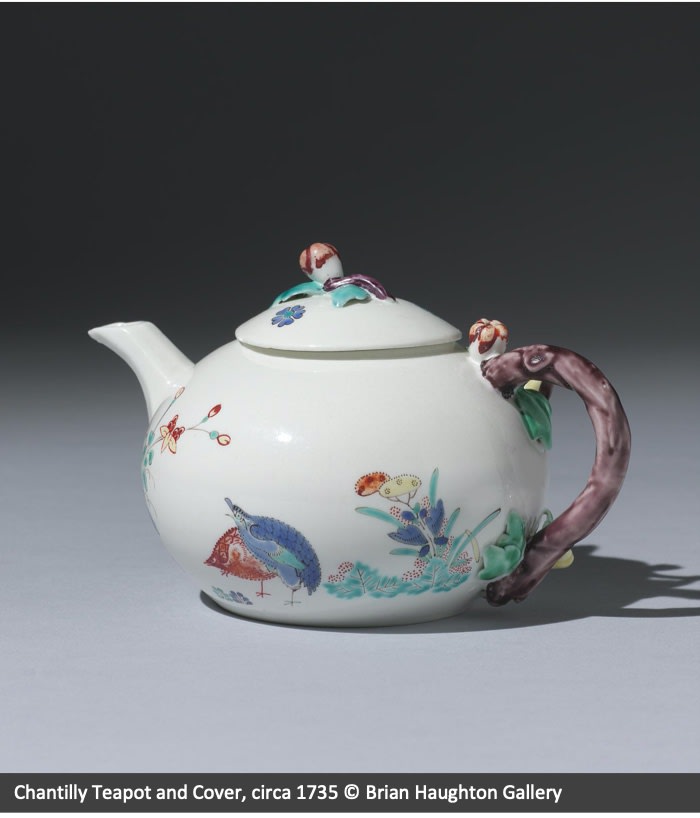 In 1735, royal letters patent were granted to Cirou to produce porcelain decorated in the Japanese style. Cirou would draw inspiration from the Bourbon-Condé porcelain collection, as well as apply designs by Jean-Antoine Fraisse (1680-1739?) published in Livres de Desseins Chinois, and dedicated to le Duc in the same year.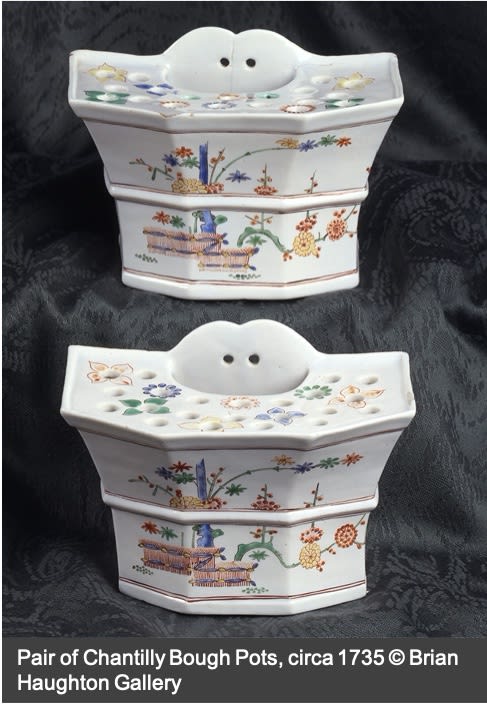 Patterns such as the 'banded hedge' and the 'squirrel and grape' motif were applied using a similar Kakiemon colour palette. Low fired overglaze enamels produced vibrant colours in iron-red, cobalt blue, manganese brown, antimony yellow and copper green. The polychrome decoration enhanced utilitarian objects such as teapots and bough pots found in daily life, while also demonstrating the technical advancement and perhaps superiority of French produced porcelain at Chantilly.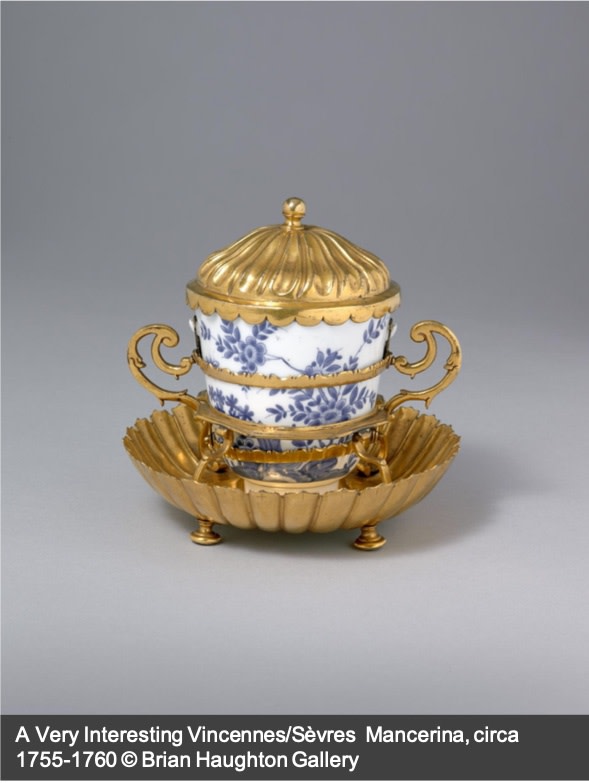 In 1740, le Duc died at his Chantilly sanctuary, followed by his wife the next year. Without the support of his patron, Cirou would continue producing his Japanese inspired Chantilly wares until 1751, when he sold off his royal privilege, knowledge and share of the manufactory in the face of growing competition from other French manufactories, namely Vincennes which was founded in 1740 after trade secrets had been stolen from Chantilly by the Dubois brothers, Gilles (1713-after 1752) and Robert (1709-1750).
Chantilly would continue in varying capacity until the twentieth century and while the splendour of its nascent period has long since passed, its legacy survives in the whimsical forms and charming decoration of its treasured output.
In his isolation from court, le Duc occupied himself by sponsoring great art, expanding his estate to become a personal sanctuary capable of producing his own porcelain to rival the great houses of Europe.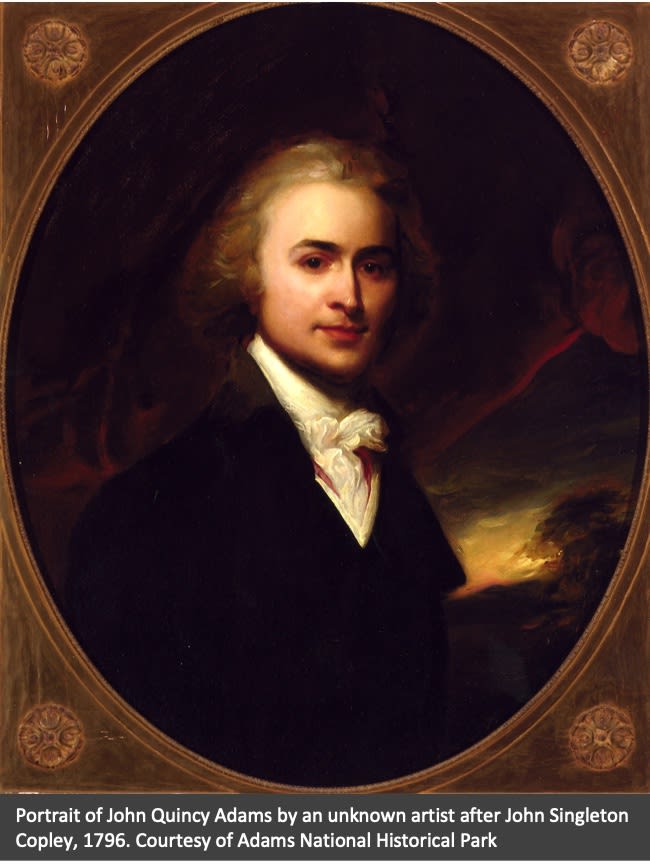 In 1784, a young John Quincy Adams (1767-1848), who would become the sixth American president, wrote in a letter to his aunt, 'Chantilly is the seat of the Prince de Condé, and is perhaps the most magnificent, and most elegant place of the kind, in the world'.
Wandering through the gardens of Chantilly, Adams came upon an inscription and like him, 'I give it in French; because it would lose by a translation, and you will be able to understand it in the original'.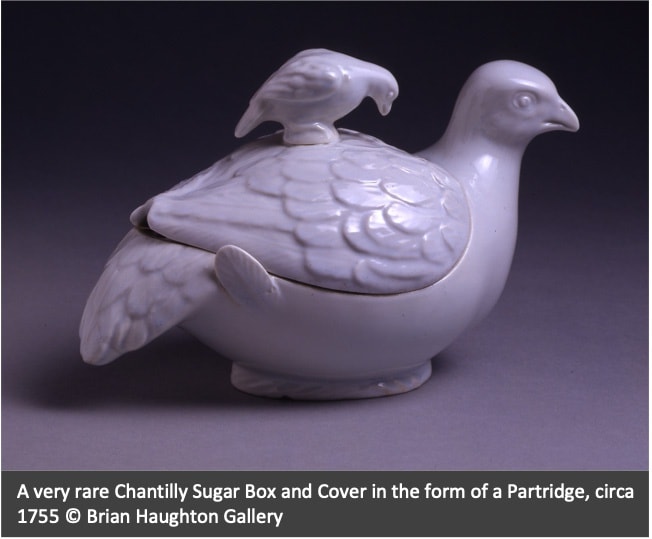 N'offrant qu'un coeur à la Beauté,
Aussi nue que la Verité.
Sans armes, comme l'Innocence
Sans ailes, comme la Constance
Tel fut l'Amour, au siécle d'or
On ne le trouve plus mais on le cherche encore.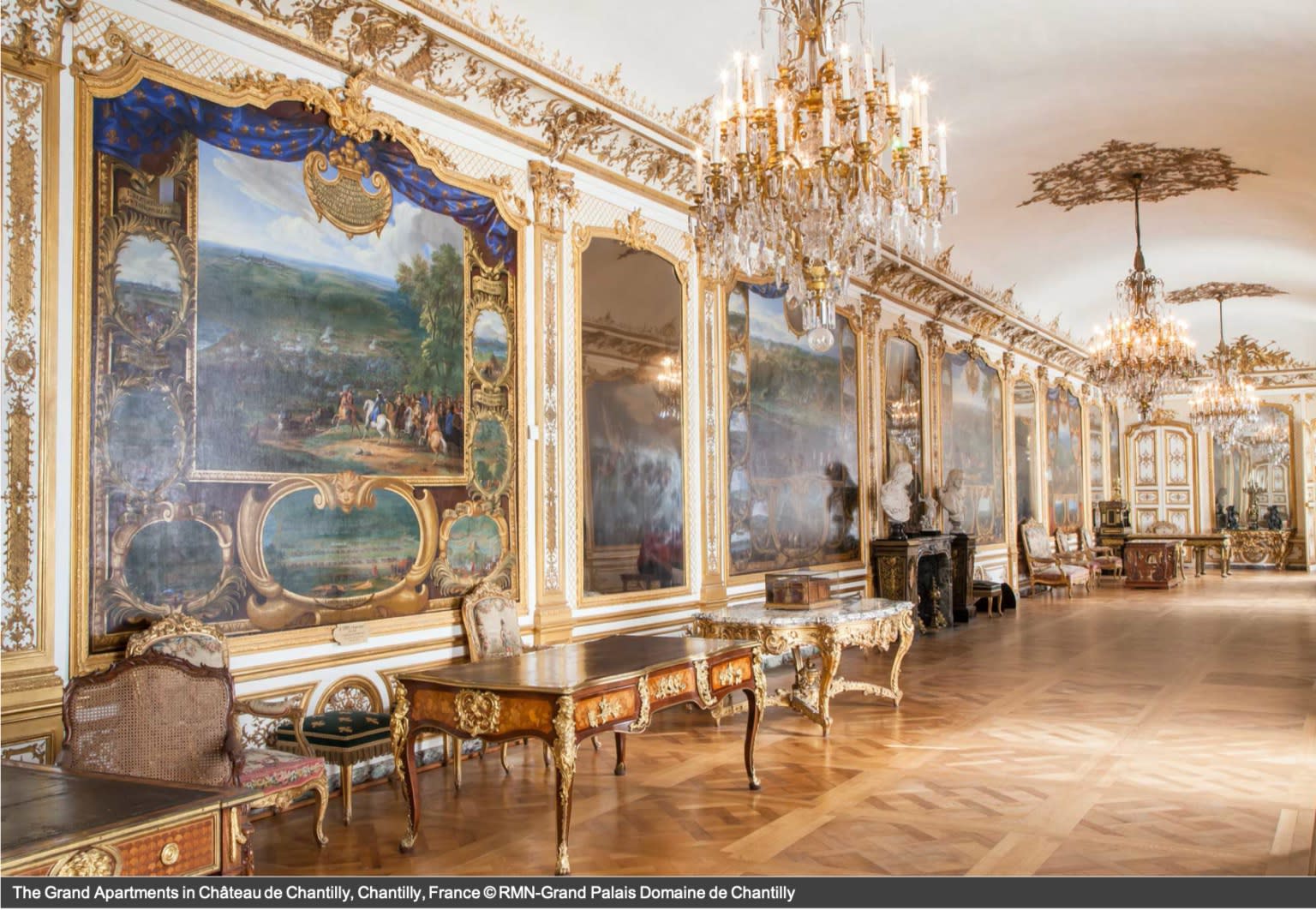 Today, Chantilly continues to operate with thanks to the Duke of Aumale (1822-1897) who bequeathed the estate to the Institut de France with the condition that its collections be opened to the public. The Condé Museum was opened to the public in 1898, where its layout remains unchanged to this day.
While the Domaine de Chantilly is temporarily closed, we can look forward to this September when the museum hosts their major exhibition The Making of Extravagance: Porcelain from Meissen and Chantilly, on view in the Grand Apartments from 5 September, 2020 to 3 January, 2021! Visit: www.domainedechantilly.com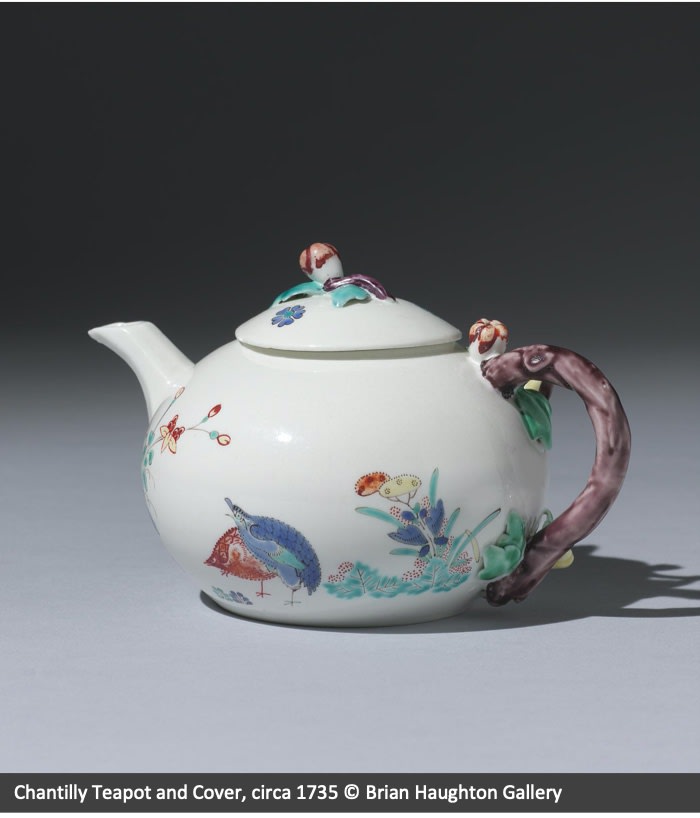 In the meantime, while we wait in anticipation, further reading on the subject of le Duc and his Chantilly manufactory can be found in Daily Pleasures: French Ceramics from the MaryLou Boone Collection, ed. Elizabeth A. Williams (2012).
Or put on the kettle and visit: www.haughton.com/articles where you can find archived essays on Chantilly by Geneviève Le Duc, Christina Nelson and Oliver Impey.